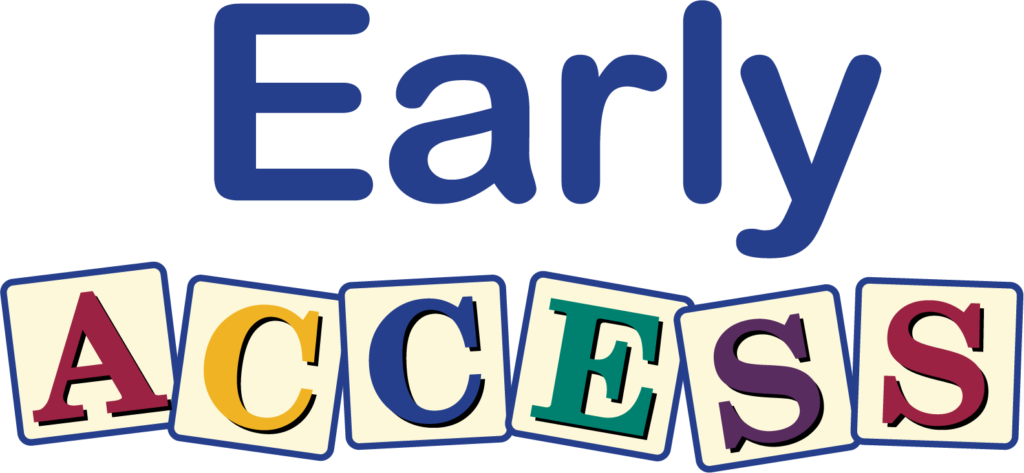 Helping Families Help Children
Early ACCESS is Iowa's early intervention system (IDEA Part C) for infants and toddlers under three years old not developing as expected or who have a medical condition that can delay typical development. Early intervention focuses on helping parents and other caregivers support growth and development during everyday routines and activities.
Information for Providers and Council Members
State Resource Directory
Check out other resources and services for you and your family.
Learn More
Upcoming Events
Ask an Expert-Conflict Resolution in Special Education
February 20, 2023 | 12:00 pm
Virtual
View Event
Car Seat Training-March
March 21, 2023 | 12:00 pm
Virtual
View Event
Autism Basics Webinar Series-What is Autism?
March 21, 2023 | 12:00 pm
Virtual
View Event